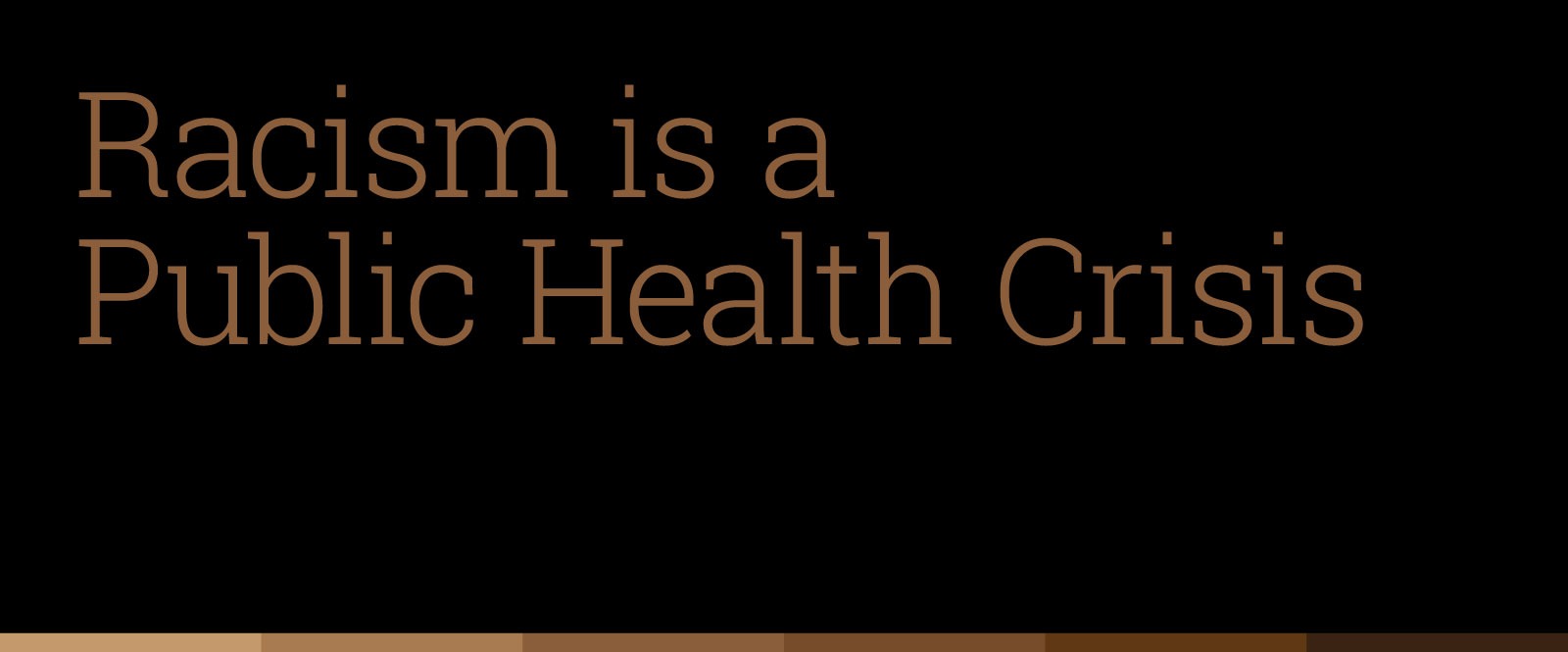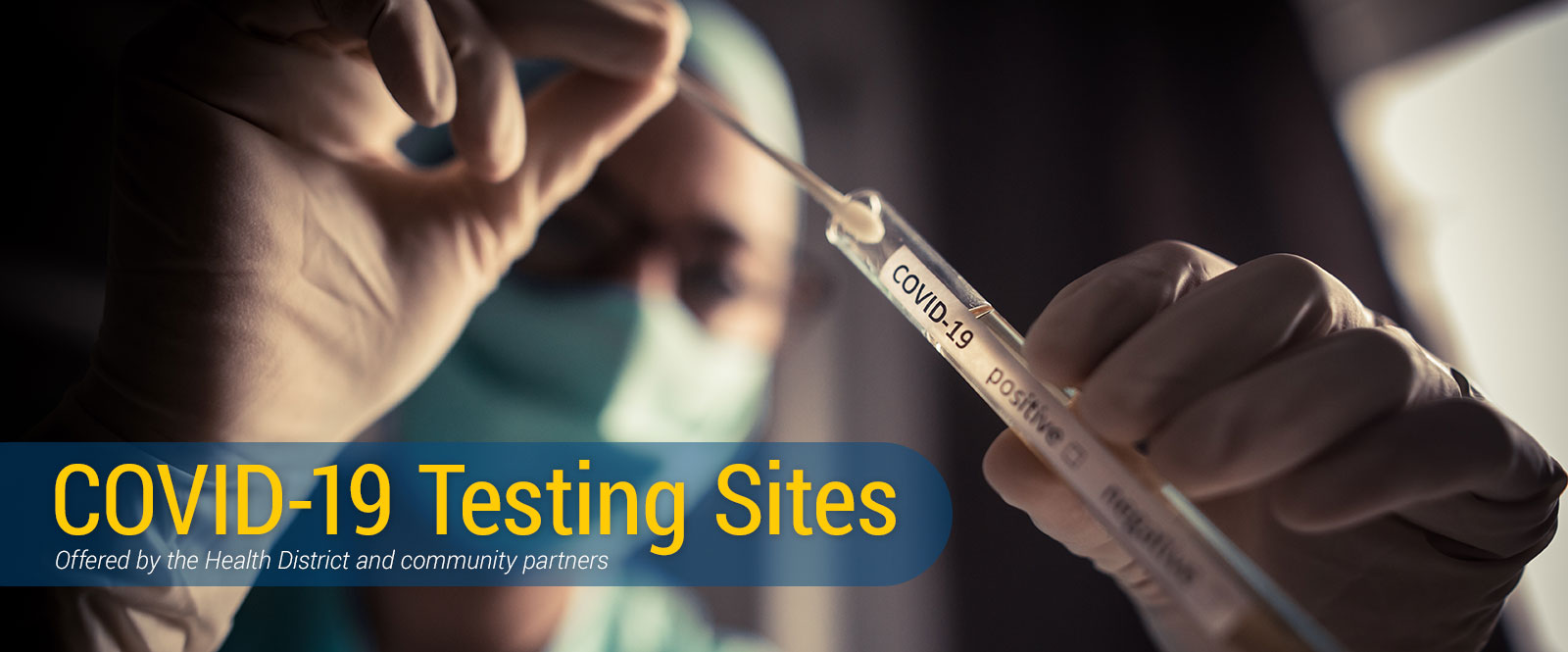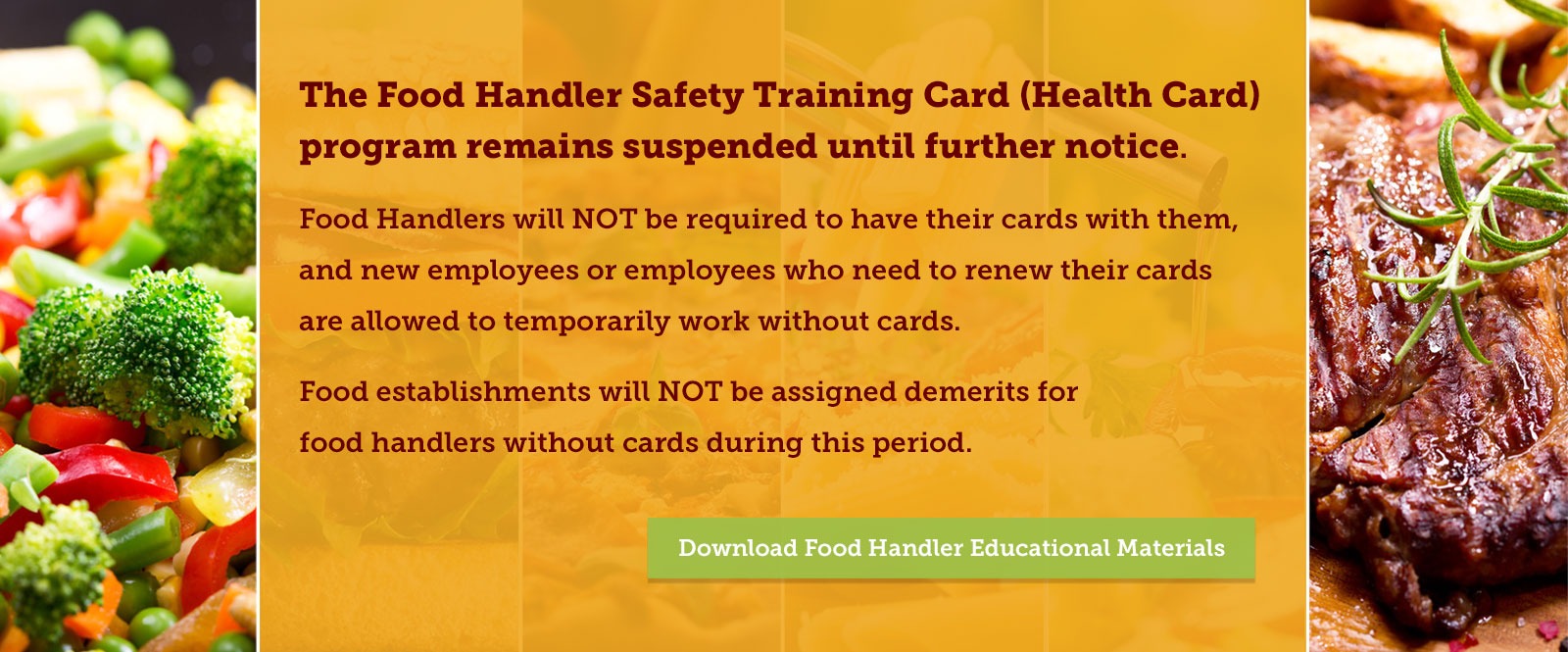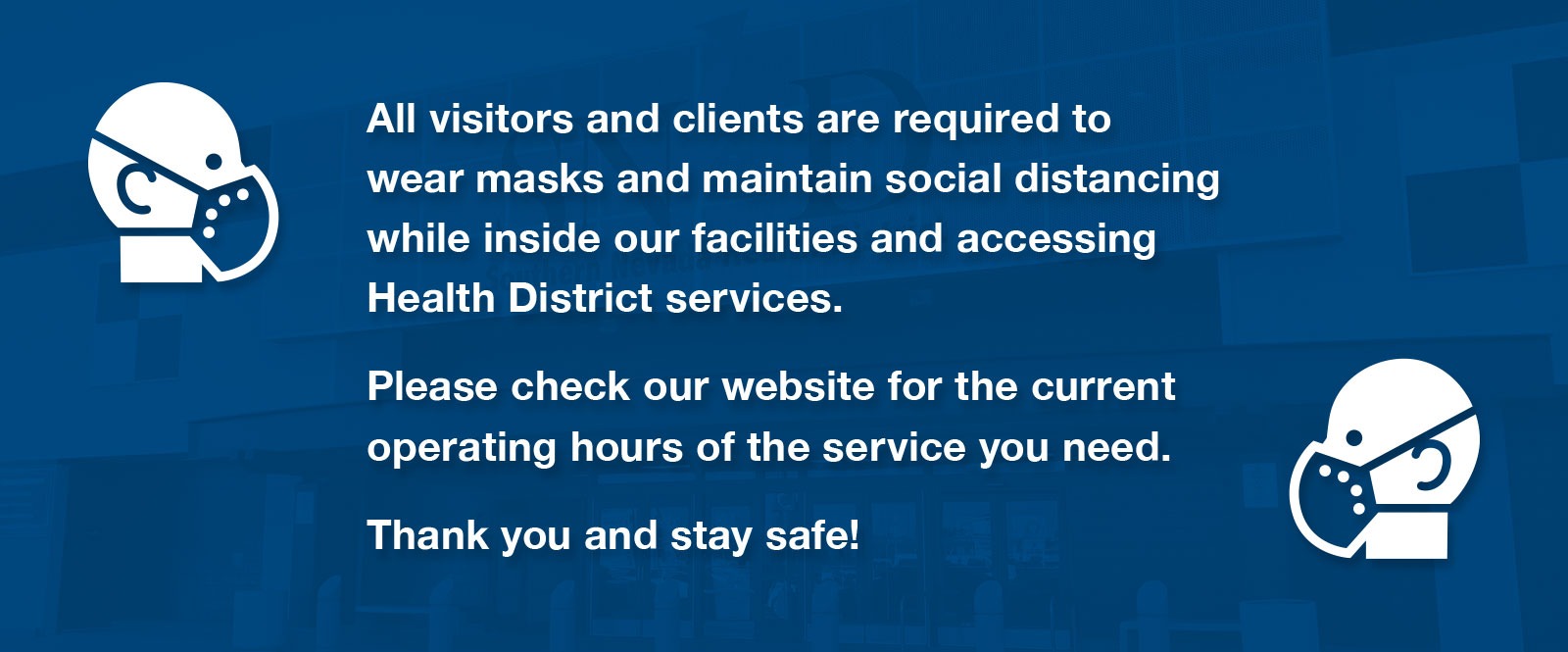 The Southern Nevada Health District's main location, East Las Vegas Public Health Center, Rancho and Mesquite are now open!

Clients are required to wear cloth face coverings. Services are available by appointment only.

Food Handler Card Services remain suspended at this time.

Please visit Clinical and Program pages for additional information about accessing services and hours. The following locations remain closed due to the COVID-19 response: Henderson; and Laughlin. For further information, please call (702) 759-1000.