Taking Valentine's Day to the Next (Healthy) Level!
Aaaaah, Valentine's Day — a time to celebrate relationships with candy, flowers, wine, and food. This year we're serving up ideas for a healthier Valentine's Day that can be a gift to both you and your special someone.
You can never go wrong with flowers and a romantic meal.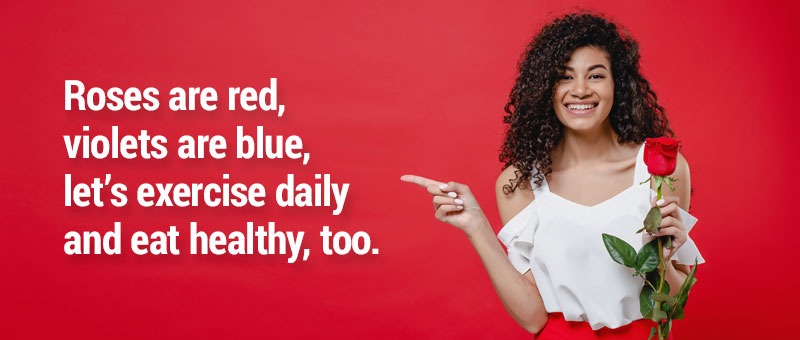 Get the blood flowing…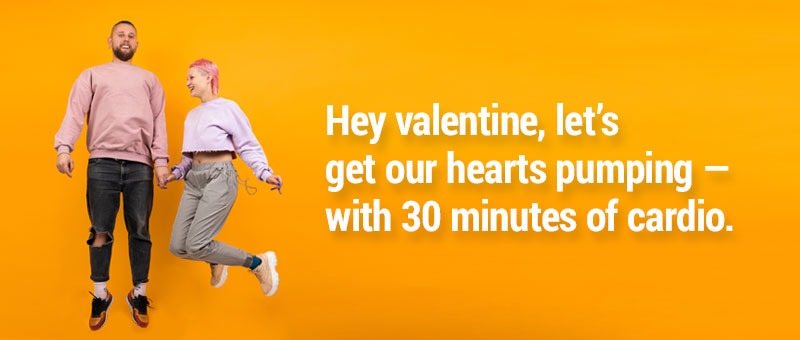 What a romantic.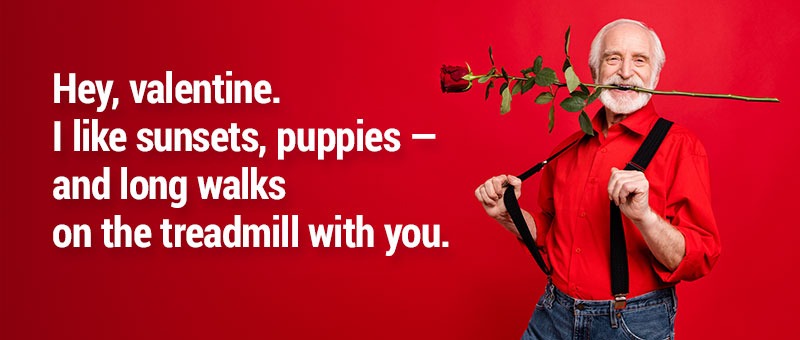 Sweet Treats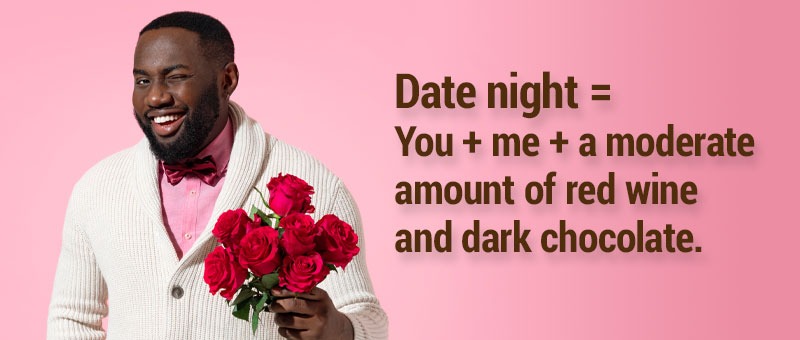 For more sweet treats our Get Healthy Clark County team has developed a list of healthier sweets swaps: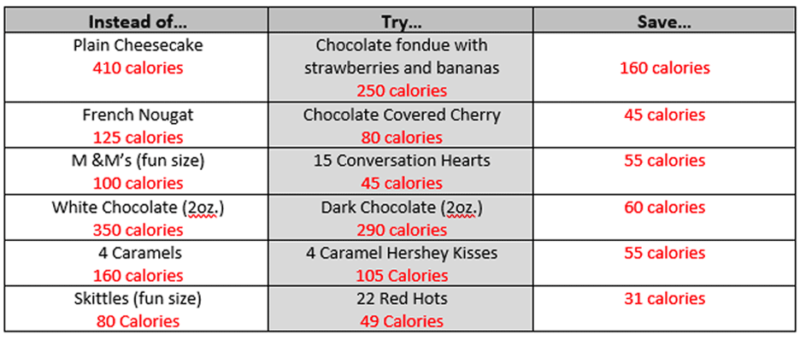 You can also find other tips and resources for a healthier heart on the Get Healthy Clark County website too.
Most importantly enjoy. And remember, you don't have to show your loved one how much you love them just one time a year!
(Adapted from Saint Luke's Mid-America Heart Institute)
Updated on: February 12, 2020