Congenital Syphilis Review Board
What is Congenital Syphilis?
Congenital syphilis (CS) occurs when a mother with untreated or inadequately treated syphilis passes the infection to her baby during pregnancy. Congenital syphilis can cause miscarriage, stillbirth, and prematurity. Babies born with congenital syphilis may have deformed bones, anemia, an enlarged liver and spleen, jaundice, brain and nerve problems, meningitis, and skin rashes. Congenital syphilis is completely preventable.i
Congenital Syphilis in Nevada
Syphilis is on the rise throughout the entire country. In comparison to other states, Nevada is ranked 1st for primary and secondary syphilis and ranked 4th for congenital syphilis rates in 2019.ii Most congenital syphilis cases in Nevada originate out of Southern Nevada. In 2020, Clark County had 43 congenital syphilis cases.iii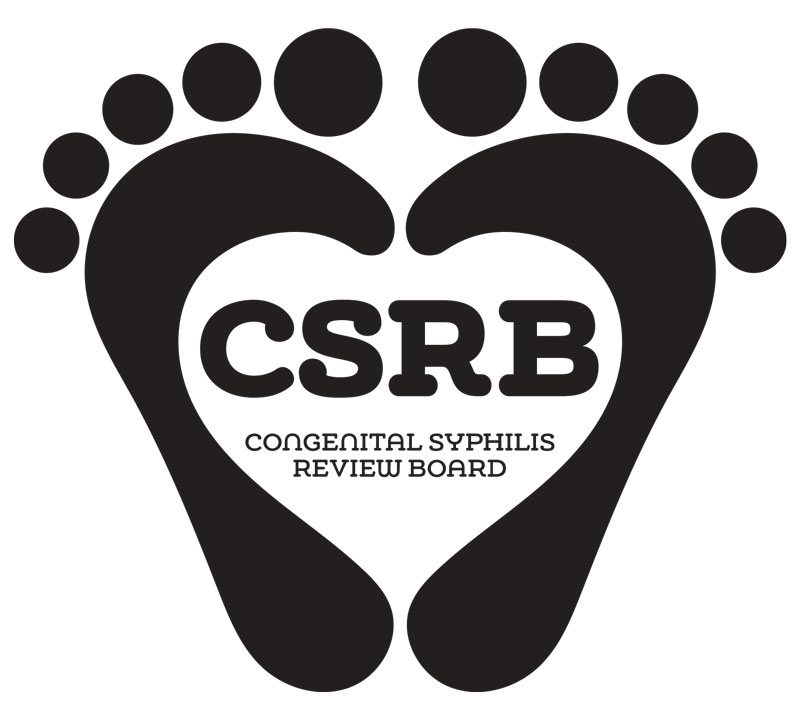 Congenital Syphilis Review Board Components and Process
Core Team
The Core Team consist of health care providers, representatives from local health care systems, and Health District staff. This team meets frequently to establish the Congenital Syphilis Review Board mission, goals, and objectives. The Core Team also determines which cases should be prioritized and presented to the Case Review Team (CRT).
The Core Team Kickoff Meeting is scheduled for Thursday, September 30, at 1:00 pm. It will be online only. This team will meet quarterly starting in 2021.
Registration Link: Please email csrb@snhd.org if you have any inquiries or are interested in participating.

Case Review Team
The Case Review Team (CRT) consists of a multidisciplinary team that meets regularly to conduct in-depth case reviews to identify missed opportunities for prevention and propose follow-up actions for interventions and systems level change.
Case Review Team participants include obstetric and pediatric providers, ID clinicians, representatives of health care systems, members of the public health sector, Medicaid supervisors, health educators, community health workers, substance use providers, Child Protective Service professionals, correctional services professionals, and mental health professionals. CRT participants are presented with case summaries that provide insight into maternal and infant medical care as well as the maternal experience prior, during, and after pregnancy. During CRT meetings, cases are reviewed to identify missed opportunities for prevention and barriers that contributed to the congenital syphilis diagnosis. The CRT then makes recommendations to the Community Action Team (CAT) to implement process and policy changes to help prevent congenital syphilis.
The Congenital Syphilis Review Board Kickoff Meeting is scheduled for Friday, December 10, at 1:00 pm.  It will be online only.  This team will meet quarterly starting in 2021.

Community Action Team
The Community Action Team (CAT) is composed of medical directors, STD program directors, directors of family services, and Health District leadership. The CAT develops solutions to the issues brought forth by the CRT. The Community Action Team works with the community to implement interventions that will prevent congenital syphilis.iv
Updated on:  October 11, 2021