Online Health Permit Application Focus Group
Join us for a focus group discussion in March so we may gather feedback on our new permit application online portal (Accela Citizen Access).
This research is designed to get anonymous feedback from customers who require a health permit or need to pay an annual fee. Your opinions and ideas during this English-language, hour-long focus group will help us make our portal more accessible and user-friendly.
Participate online. Sign up below and we'll be in touch with more details.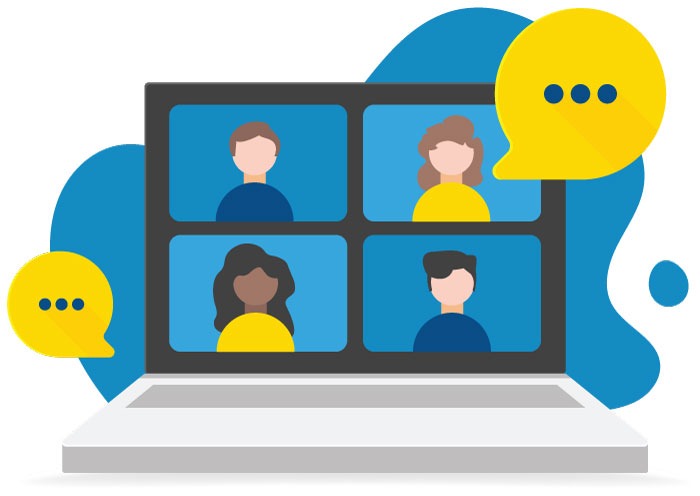 Updated on: March 11, 2022