3 Tips for a Safer Summer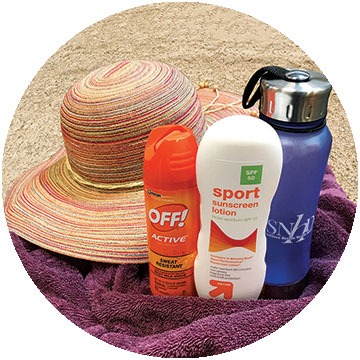 Prevent heat-related illnesses by staying cool and hydrated.
Limit outdoor activities to the coolest parts of the day.
Increase fluid intake, regardless of activity level.
Apply plenty of sunscreen every two hours.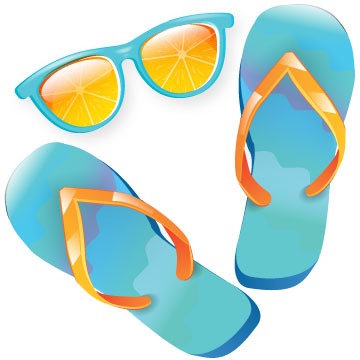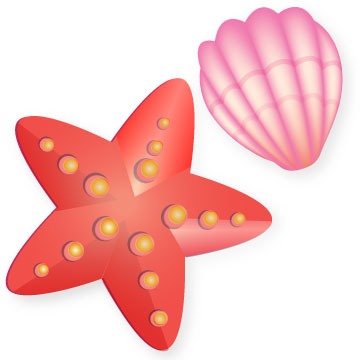 Drowning is a leading cause of death among children under 4.
Patrol by actively watching children in the water.
Protect by installing safety measures such as pool fencing.
Prepare by learning CPR and enrolling children in swim class.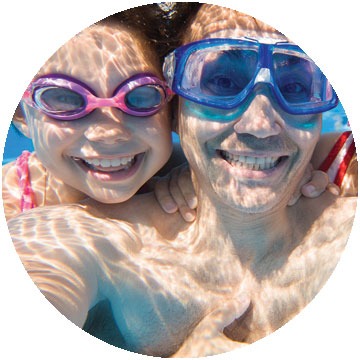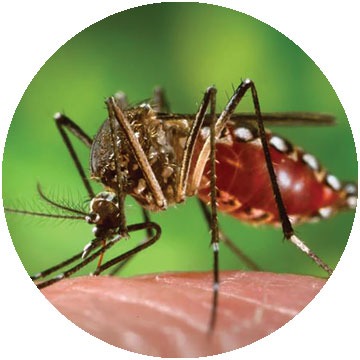 Help prevent diseases that can be spread by mosquitoes.
Eliminate standing water wherever it may collect outdoors.
Prevent mosquito bites by using an insect repellent.
Report mosquito activity by calling (702) 759-1633.