Public health detailing is an interactive educational approach tailored to medical providers and community health partners to provide unbiased, noncommercial, evidence-based information about public health topics that impact you, your clinic, and your patients' quality of life.
Each public health detailing visit is a brief virtual or in-person conversation that is customized for you and your practice. Receive up-to-date information and best practices about cutting-edge public health topics. These visits are available at no cost to you, and free promotional materials will be provided to you and your clinic.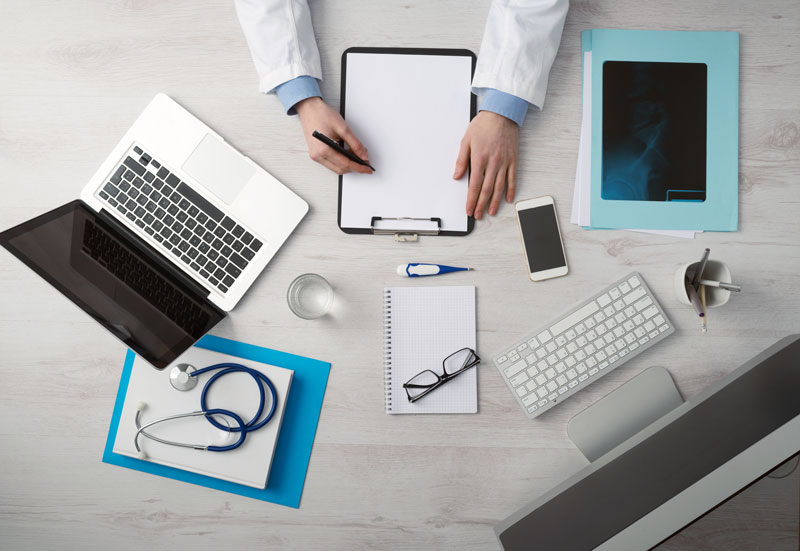 Public Health Detailing Topics
As part of our support to healthcare providers and health systems, we are excited to offer public health detailing to our community at no cost to you or your practice in the following areas:
Public Health Detailing Team
Please contact one of our health educators to discuss public health detailing and schedule a visit.

Cheryl L. Radeloff, PhD
Senior Health Educator
Rapid stART and Congenital Syphilis
(702) 759-0734
radeloff@snhd.org

Katarina Pulver
Health Educator II
Opioid Stewardship and Chronic Pain
(702) 759-1220
pulver@snhd.org
Updated on:  October 8, 2021